High Speed Servo Control Cold cut Bag Making Machine (BH-FQ600/800B)
BH-FQ600/800B Two-layer Heat-sealing Cold-cutting Bag Making Machine



1. It is suitable for cut&seal HDPE,CDPE or PP flat pocket,waist pocket and amnia pocket,
2. It applly to the breadthwise cutting for coiling block material such as hot shrinkable film and paper
3. It has the same feature of BH-FQ-600/800,but it equipped with two or four feeding line, so the speed will be 2 or 4 times as BH-FQ-600/800.
4. Servo Control
Model

BH-FQ-600B

BH-FQ-800B

Max bag width

600mm
280mm(*2,*4)

800mm
380mm(*2,*4)

Bag length

60-900mm

60-900mm

Film thickness( one layer)

0.05-0.10mm

0.05-0.10mm

Error of length

±0.5mm

±0.5mm

Bag-making speed

35-200pcs/min (One line speed)

(35-200pcs/min) X4

Opreational power supply

220V

220V

Gross power

6KW

7KW

External dimension

3300× 1030×1850mm

3300× 1230×1850mm
Technical parameters are subject to change without prior notice.
Detail Images: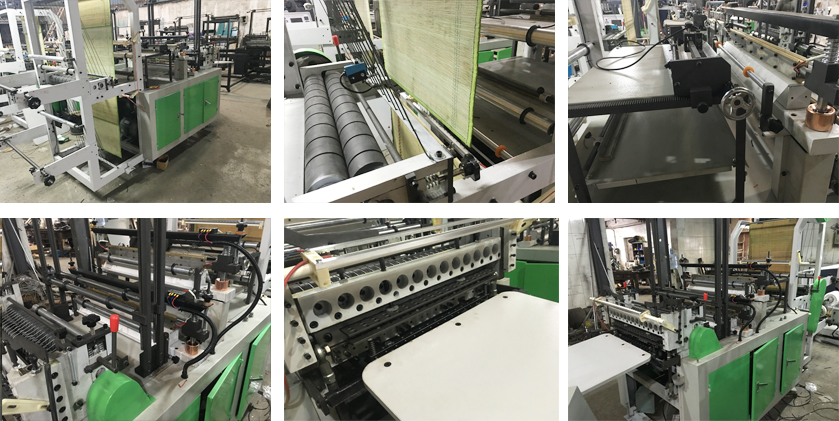 Sample Bags: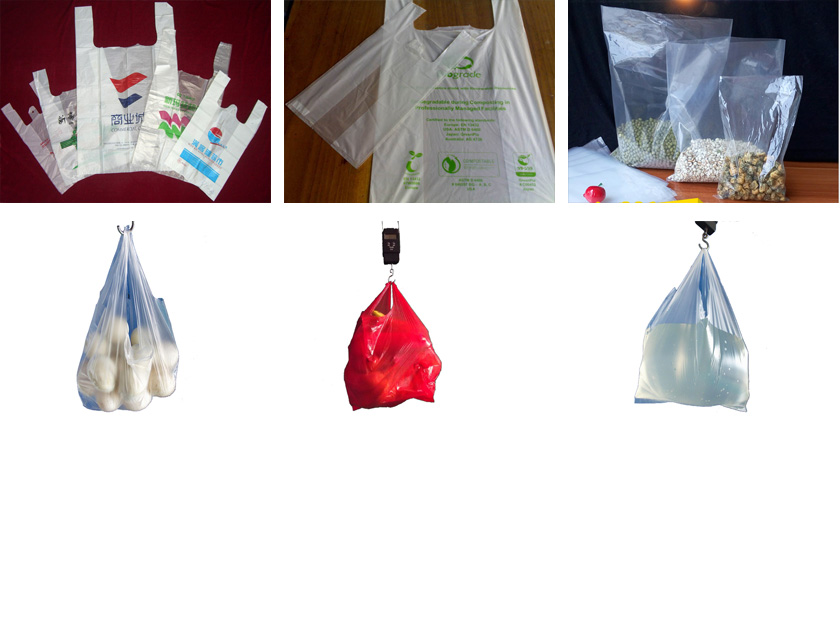 We are plastic bag machines, Film machines, Printing machines suppliers/manufacturers from china factory . We also can produce Bag machines according to the client's requirement. We are always try our best to become the good Supplier and manufacturer of RDL OPP Bag making machines, BH-FQ Plastic Bag Making Machines, Rolling Garbage Bag Making Machines . and welcome the customer from all over the world to contact with us.
Ruian Binhai Plastic Packing Machinery Co.,LTD